Today, we had a meeting with Laura in which we discussed the events of Jolie Laide, the membership cards and the letter heads for several of Artspace's paperwork. After the brief meeting, I continued my work on implementing the letter head design from the press releases and welcome letters into the Studio and Membership packs provided by Laura.
Later into the afternoon, I went to my much needed Viral Ad Project group meeting. We had been discussing our ideas online and had not met up much together throughout the couple of weeks therefore, it was good to have us all finally together and working on the presentation we have to present tomorrow. We had come up with several ideas (about 10 ideas as requested by Pete - the man who is leading this project). We finalised our ideas and assigned each other our roles for tomorrow, which is when we have to present our final ideas to Pete.
After the group meeting, I went back to Artspace for a 5:30pm meeting with all the members (That could make it to the meeting) in which Free Reign was able to discuss what we had done, our marketing proposal for Artspace and about the 'Bodies on the Edge' event as well as other events happening around Artspace for those that may have missed the newsletter.
Marketing Proposal for Artspace: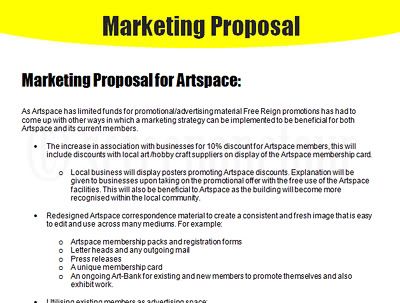 Towards the end of the meeting, Laura presented to Free Reign a box of chocolates for the each of us as a thank you for all our help. I felt really happy to have chosen to work at Artspace as I was able to learn quite alot of new things within working in a professional workplace. The fact that they find our work very professional and are quite open to talking to us made the placement all the worth while in the last month.